SERVICIOS DE ASESORIA E INVESTIGACION SAI S.A.
1895Visits to this profile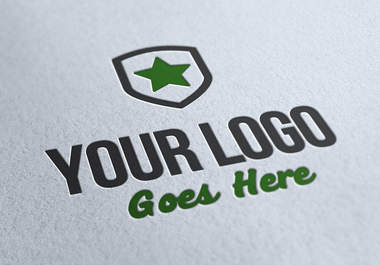 MODERNIZANDO SUS PROCESOS
Email addresses
: info@saiconsultorescr.com
Phones
Offices Addresses
Offices: DESAMPARADOS, SAN MIGUEL, JERICO.
Services
Servicios de capacitación en el área de seguridad y criminalística. Servicios de asesoría en criminología. Servicios de bitácoras electrónicas por medio de dispositivos móviles (Mobile Tracking)

https://www.facebook.com/saiconsultorescr/
COMPANY INFORMATION NOT CONFIRMED
---
The information is being displayed, has not been confirmed, we dont know if the company actually exist or if the company is legally authorized to make business.
Description Of The Company
Empresa dedicada a la capacitación, asesoría y servicios de bitácora electrónica por medio de dispositivos móviles.
---
About
Somos una compañía costarricense dedicada al desarrollo y prestación de servicios tecnológicos para la modernización de procesos en diferentes tipos de empresa. Dentro de las soluciones que hemos desarrollado se encuentra la aplicación y plataforma MOBILE TRACKING que le permite a nuestros clientes transformar su proceso normal de informes en papel a reportes electrónicos por medio de dispositivos móviles como tabletas o celulares. SERVICIO DE HOSPEDAJE DE LA INFORMACIÓN: Parte importante del servicio la constituye la custodia de su información en sitio seguro, bajo todas las normas de seguridad informática y confidencialidad requeridas
---
Alternative private security companies that provides services in the area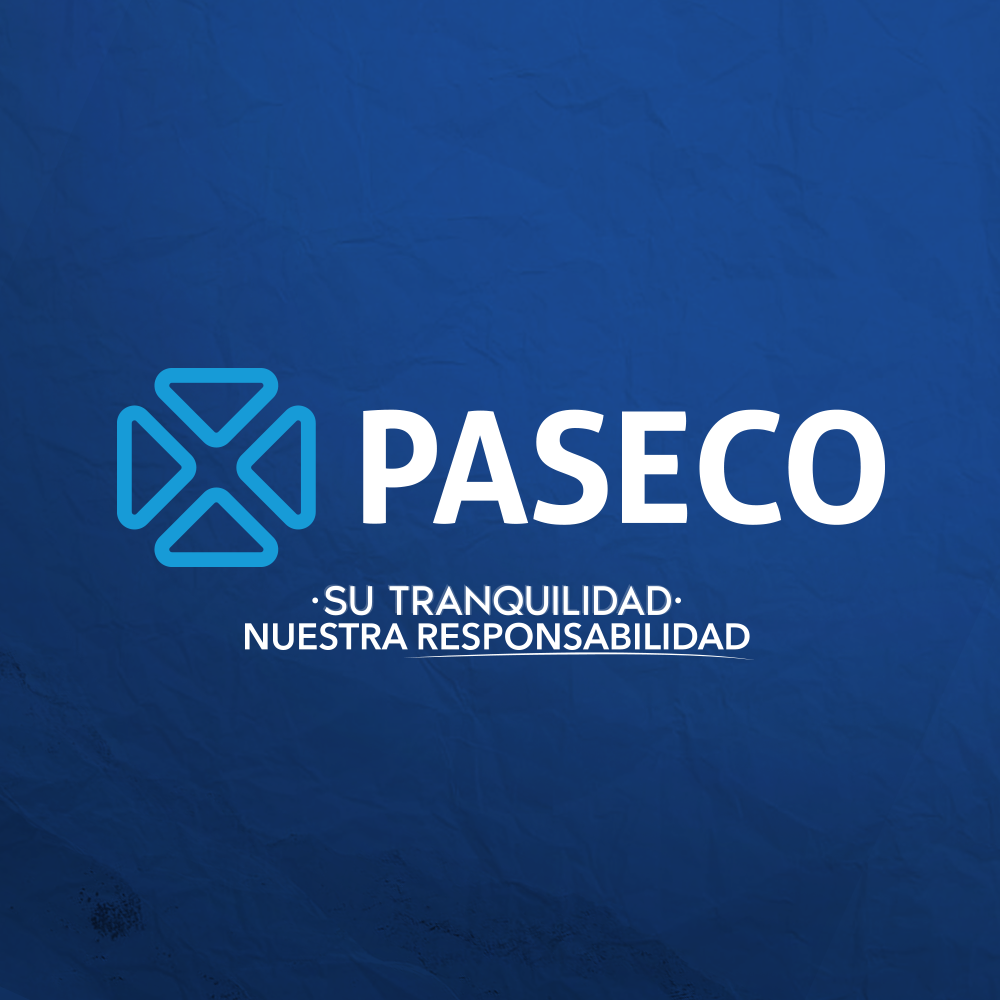 PASECO
Brindamos Servicios de Seguridad Privada y Limpieza.
E-mail:
talentohumano@pasecocr.com
gerencia@pasecocr.com
Phone
4001-1980
---
Address
La Loma 400m norte del tanque de agua.
Grupo Global Seguridad
Grupo Global Seguridad es una compañía líder que ofrece servicios de seguridad física y electrónica. Contamos con alianzas a nivel mundial y actualmente operamos en el mercado costarricense. Nos caracterizamos por nuestro profesionalismo, competividad y llevamos la seguridad a un nivel superior para poder garantizar la satisfacción de nuestros clientes y superar toda expectativa.
E-mail:
mercadeo@grupoglobal.co.cr
Phone
71108637
---
Address
Escazu Corporate Center Escazú, Costa Rica