Agencia de Seguridad Cima S.A
7817Visits to this profile
Empresa de seguridad Privada
Email addresses
Contacto: bnalvarez63@gmail.com
Phones
Offices Addresses
Oficina: Guadalupe, Los nogales de ferreteria el guadalupano 200 mts oeste y 175 norte
COMPANY INFORMATION NOT CONFIRMED
---
The information is being displayed, has not been confirmed, we dont know if the company actually exist or if the company is legally authorized to make business.
Description Of The Company
Seguridad Privada a empresas públicas y privadas, hoteles, locales comerciales, personal altamente calificado.
---
About
---
Alternative private security companies that provides services in the area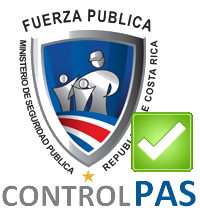 PaSeCo A&B S.A
¿CUANTO VALE REALMENTE SU SEGURIDAD?
E-mail:
gerencia@pasecoayb.com
recursoshumanos@pasecoayb.com
Phone
84790714
27797368
8944-6945
---
Address
75 mts al este y 25 sur de la Compañía nacional de fuerza y luz].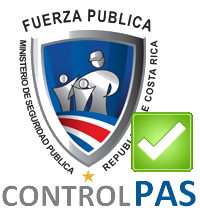 K-9 Internacional S.A
Sin duda la empresa de seguridad privada mas grande de Costa Rica. Con una lista de clientes muy importantes, entre ellos, el Aeropuerto Juan Santa Maria, Wallmart entre muchos otros.
E-mail:
info@k-9corporation.com
cotizaciones@k-9corporation.com
rh@k-9corporation.com
Phone
2263-9093
---
Address
Santo Domingo de Heredia,de la Basilica 200 metros al Sur,edificio esquinero