GUARDIANES PARA ACCIONES OPERATIVAS SOCIEDAD ANONIMA
2677Visits to this profile
Seguridad Privada
Email addresses
Contacto: g.a.o.s.a@outlook.es

Contacto: g.a.o.s.a@outlook.es
Phones
Offices Addresses
Oficina: frente a tanque del a y a de urbanización el pueblo.
COMPANY INFORMATION NOT CONFIRMED
---
The information is being displayed, has not been confirmed, we dont know if the company actually exist or if the company is legally authorized to make business.
Description Of The Company
---
About
---
Alternative private security companies that provides services in the area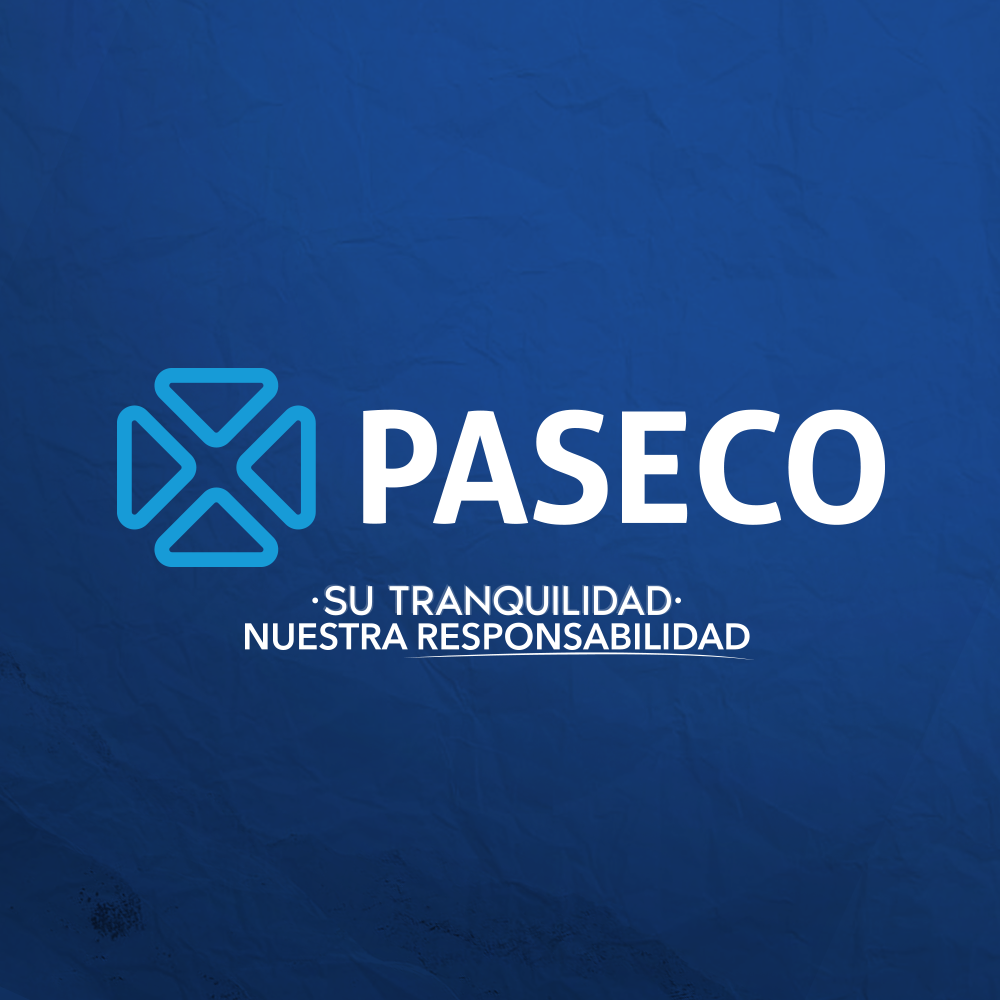 PASECO
Brindamos Servicios de Seguridad Privada y Limpieza.
E-mail:
talentohumano@pasecocr.com
gerencia@pasecocr.com
Phone
4001-1980
---
Address
La Loma 400m norte del tanque de agua.
Grupo Global Seguridad
Grupo Global Seguridad es una compañía líder que ofrece servicios de seguridad física y electrónica. Contamos con alianzas a nivel mundial y actualmente operamos en el mercado costarricense. Nos caracterizamos por nuestro profesionalismo, competividad y llevamos la seguridad a un nivel superior para poder garantizar la satisfacción de nuestros clientes y superar toda expectativa.
E-mail:
mercadeo@grupoglobal.co.cr
Phone
71108637
---
Address
Escazu Corporate Center Escazú, Costa Rica